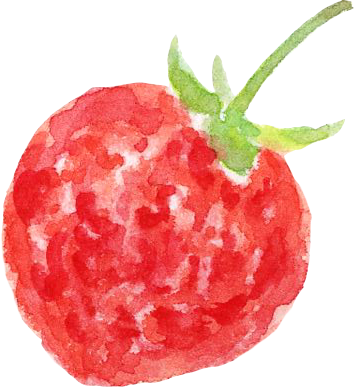 Superstore Liquor goal is to make drinking pleasant, convenient, and responsible. The Responsible Alternative To Drunken Beer Runs
The top supplier of alcohol delivery services in Canada is Superstore Liquor. We are a group of problem-solvers enabling you to enjoy various beers, wine, and spirits without leaving your home!
In a nutshell, we provide your preferred alcoholic beverage in less than an hour.
We are very proud of the faith our clients have in us and the work we undertake. You can count on Superstore Liquor to be there for you in both the best and the worst times of life. We participate in your dinner parties at home, game evenings, formal meals, romantic dates, and even your lonely, quiet nights.
Delivery is going to deliver.
Where the Price Is Right: Delivery
You have a variety of local shops to pick from, including Saskliquor and Sobeys liquor.
We can provide the most significant purchasing experience with high availability at affordable prices, thanks to our varied drink selection.
With no markup rates, all of our beer and alcohol delivery services are offered at reasonable, cheap delivery charges (sometimes with free delivery on specific goods, so stay tuned).
Yes, you heard us correctly; we deliver alcohol at retail pricing. But that's not all. We periodically run promotions where you could get a great deal on local liquor delivery!
You can rely on us, just like our vast list of satisfied clients, and your pocketbook will thank you for it!
In Delivery, We Care
Going to your neighborhood wine shop could seem like a nightmare given the COVID-19 epidemic, the harsh, cold weather, the Canadian rules against drinking and driving, and other factors.
Customers' health and safety are important to us. Because of this, Superstore Liquorstreamlines the process by offering you simple booze delivery services at store pricing. As a result, your favorite beverage will be delivered to you in only a few taps!
Delivery also looks out for the shops, merchants, and other people who make up our business's backbone. We are devoted to making sure they are also safe.
We provide more than simply booze delivery. We provide convenience, safety, and peace of mind without charging more.